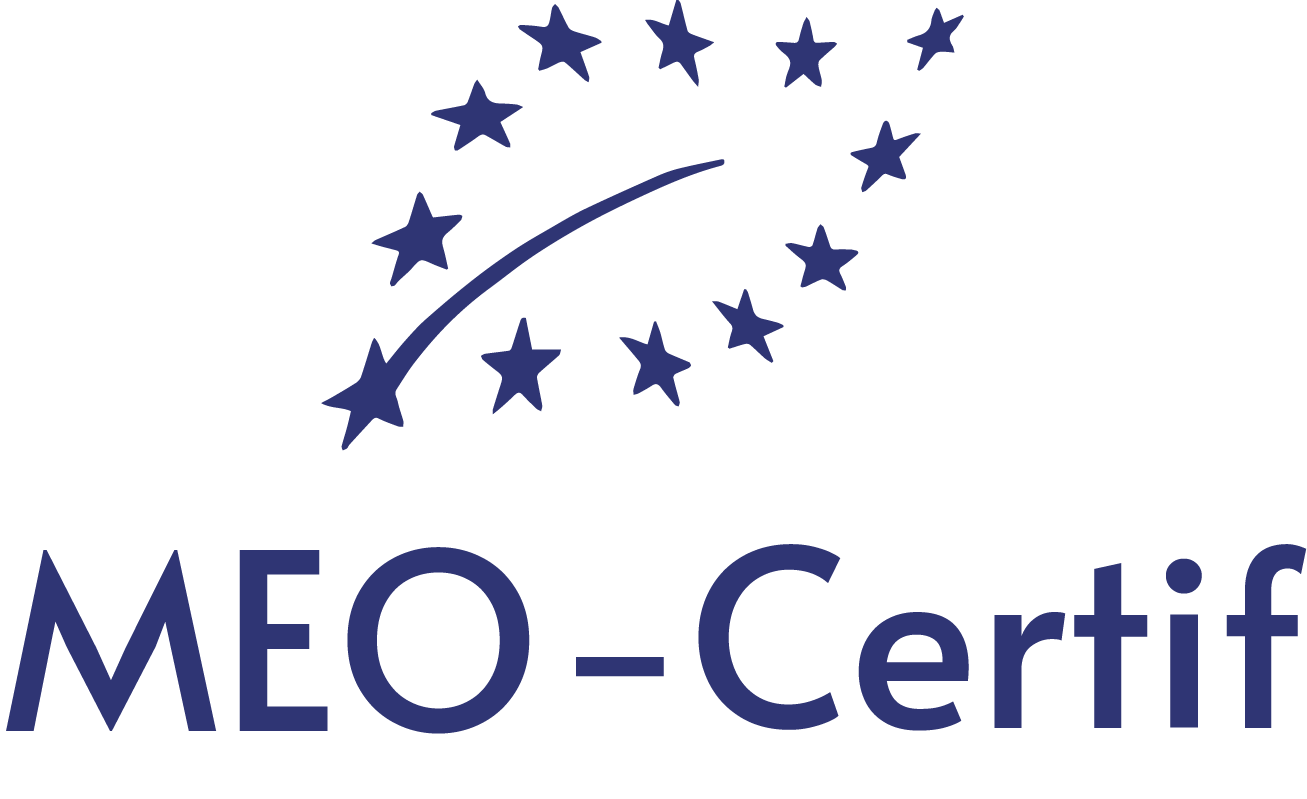 ACTIVITY: Feasibility study
STATUS: In progress
THEMATIC AREA: Environnent, Food & Agriculture


MEO-Certif, the trusted tool that improves accuracy and optimizes the achievement of certifications!
Our start-up is specialized in creating services from satellite imagery and map data. MEOSS offers operational decision support tools for piloting and enhancing territories. There are many themes: spatial planning, environmental resource management, climate change and tourism.
Our company is focused on developing our territories efficiently while respecting the environment. To do that, we are providing innovative solutions to optimize the policies of the territory of public actors.
Objectives of the service
The diversity and complexity of organic farming practices do not facilitate monitoring of compliance with the specifications for agricultural labels. The MEO-Certif product aims to help auditors to save time and profitability by optimizing their work in the field. Thus, we support the trust that consumers seek from certification body. The tool provides additional reliability which facilitates the work of auditors.
Users and their needs
The principal target will be French Certification bodies (Organic / Reasoned Agriculture, Label). No company has offered this kind of solution in organic farming. Indeed, they need two thing that we can provide to them :
– more trust
– more time
The challenge is to reach them and convince them to invest in MEO-Certif.
Service/system concept
The project will be presented in an application web with a personal user interface for each auditor. In this application, we will see a map of the territory with key indicators which helps the auditors to facilitate their work.
Space added value
MEO-Certif bring space added value to organic agriculture. It comes from the satellite contribution which provides additional information for the control of AB certifications. It gives us access to previous data that makes it possible to monitor agricultural plots and to identify possible anomalies in farming practices.
Current status
Start of phase 1 of the feasibility project: we are currently working on the application web. Plus, we are working on the project's business plan.
Prime Contractor
Subcontractor
Hélène MARRIETTE – Freelance
Related Links
We don't have related links yet.