Home » MEO-Tourisme3D ENG

DISCOVER MEO-TOURISM3D: the user-friendly tool bringing together all the tourist offer of your territory !
France is the world's leading tourist destination and the most attractive country in the world. The tourism sector represents almost 8% of French GDP.
All countries have an exceptional cultural heritage and an incredible diversity of landscapes to enhance. 
Arrival of new European and global destinations
Uneven tourist attractiveness of the territory
How to increase the tourist attractiveness of the territory? ?
MEO-Tourism3D: a tool for local authorities that allows you to visualize tourist data on the whole territory thanks to monitoring by satellite imagery.
Thanks to our technology, the user can find all the activities close to him and its information's thanks to geo-tracking, all in 3D!
Created in the form of a 3D web cartographic application, MEO-Tourism3D allows you to visualize briefly selected themes from across the territory.
Sports, fun, unusual tourist activities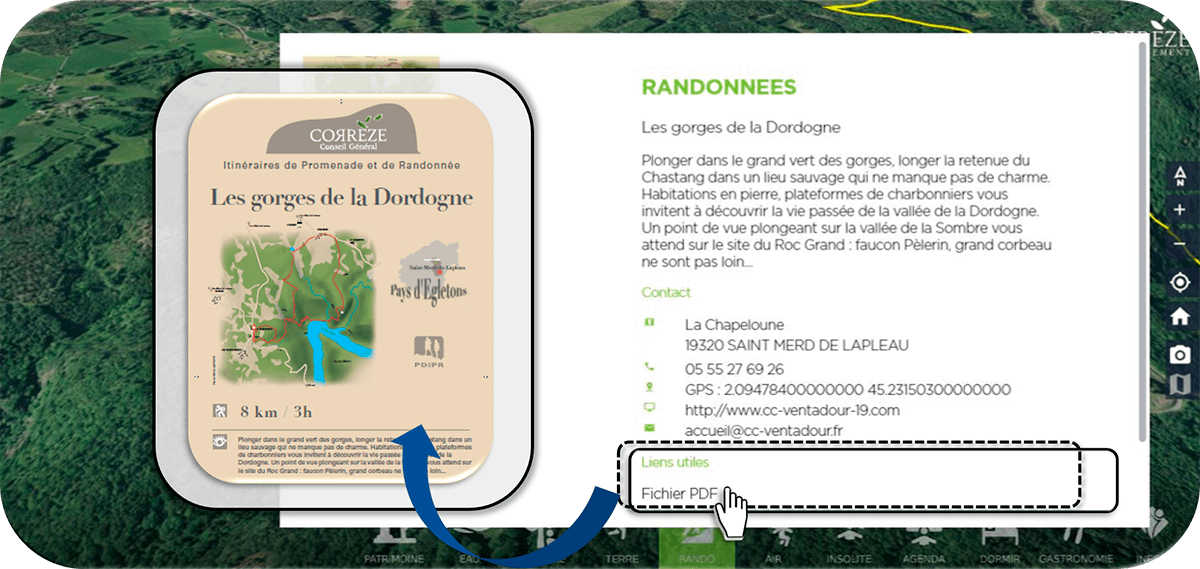 Created in partnership with IGO, a company which work on 3D geospatial technologies, the topography mapping allows us to visualize and project ourselves in tourist places.
For each activity, you can find the following information: presentation of the place, contact, GPS coordinates, and useful links.
AN EASY-TO-USE TOOL:
+ Updating information on businesses in real time thanks to the crossing of different databases.
+ Compatible with any type of platform (tablet, smartphone, etc.)
+ Multi-database integration (including SIT – Tourist Information System).
.

The interactive cartography allows us to give information such as the snow cover of an area or the flower fields for rural tourism!
MEO-TOURISM3D's objectives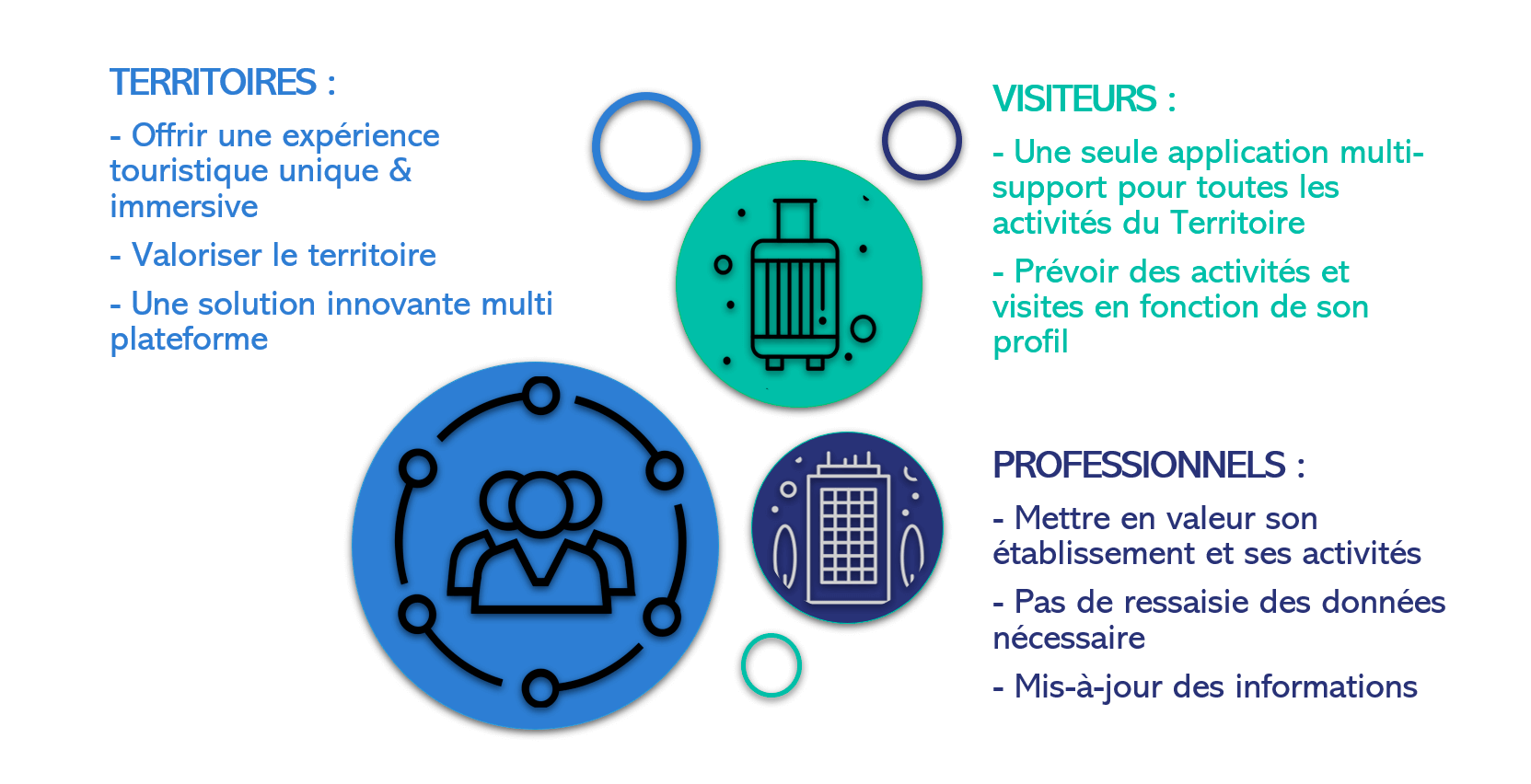 La combinaison entre la finesse de cet outil et notre expertise nous permet de proposer un service de qualité qui correspond à vos besoins. Chez MEOSS, nous utilisons nos compétences techniques pour répondre de façon personnalisée à vos besoins en créant des outils toujours plus adaptés.